Punto Italian Pizzeria & Restaurant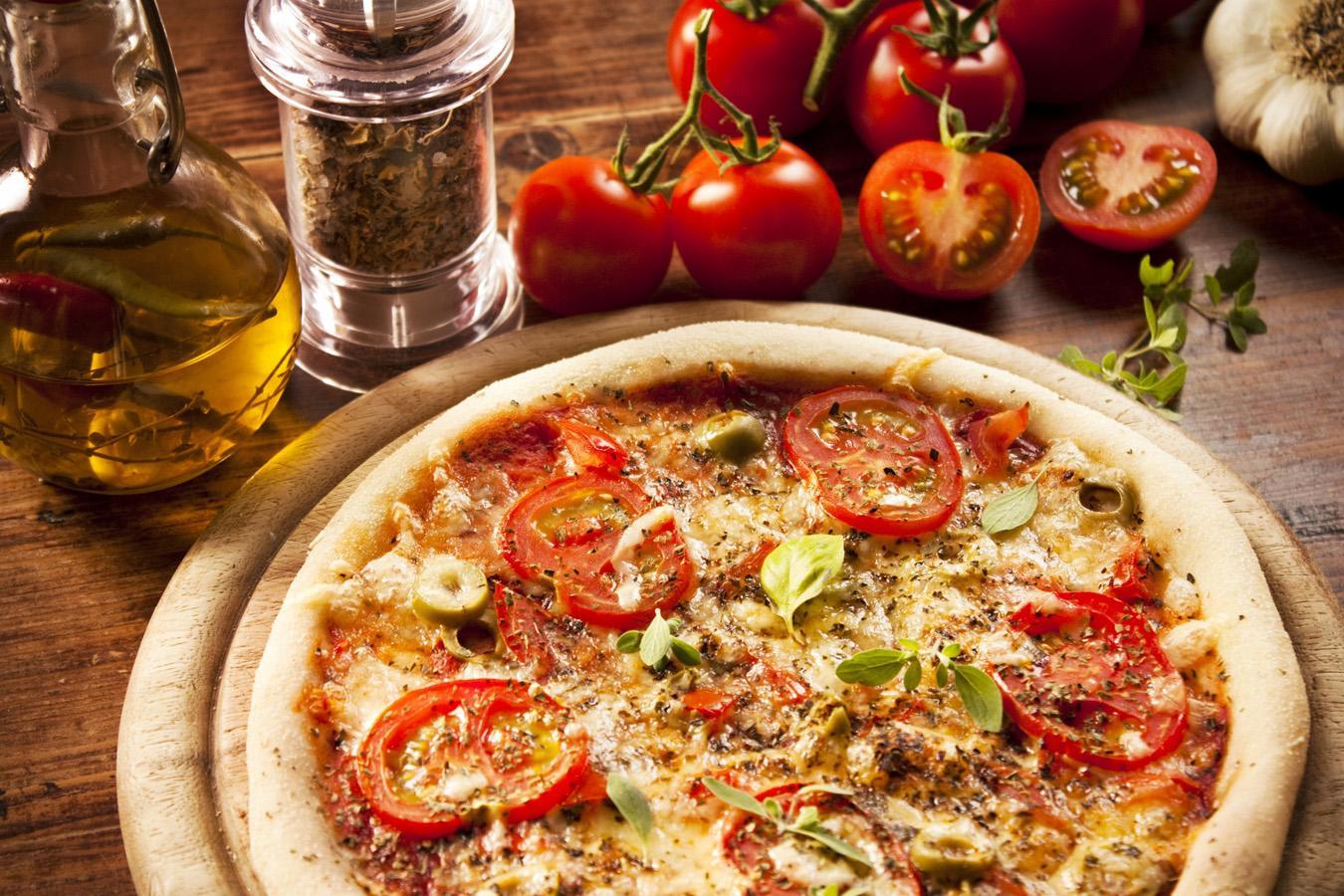 Punto Italian Pizzeria & Restaurant
Menu Punto Italian Pizzeria
Foodies all over the world have really positive opinions about pizza, thanks to its lucrative taste coupled with tons of variations. We, here at Punto Italian Pizzeria & Restaurant, have for you some of the most fascinating options in pizzas and a lot more. You can opt to have our signature Pizzas in the likes of Prosciutto, Hawaiian, Americana, Pizza Della Casa, Pizza King Prawns, etc. Our Starters like Punto's Marinated Olives, Insalata Mista, Insalata Tricolore, Insalata Di Cesare, Cozze Marinara, etc., can be proved as amazing on the outset of your day. If you are a food lover, you may consider some of our main course items like Pollo Milanaise, Lamb Cotoletta, Bistecca Boscaiola, Salmone Crema Di Mare, Branzino Al Pesto Yasmina, etc. Other Dishes like Spaghetti Bolognese, Penne Arrabiata, Linguine Montanara, etc., are also worthy of your attention. Reach us to get lost with the best offerings from the Italian kitchen.
About Punto Italian Pizzeria
Our restaurant provides a huge collection of some of the best pizzas that have ever existed. We always try to leverage just the most fitting lot of ingredients that help us strike a perfect balance between incredible taste and quality. Loads of secret spice proportions along with a range of unique cooking procedures help us make each of our dishes punch way above their weights. If you wish to have your pizzas and other assortments right in the comfort of your own place, you can opt to check out our home delivery services. That can simply be availed of through our website. Our website houses our entire menu such that you can simply have a look at it to land with your favourite items. We would try our best to satisfy you with pristine quality and unparalleled taste.
Restaurant location Punto Italian Pizzeria
Our pristine location has always been a strong factor in our restaurant that helps us stand a class apart from the rest of the competition. We are to be found right in the eye of the city 3, Wheatsheaf Parade, St Luke's Rd, Old Windsor, Windsor SL4 2QH. Traffic conditions, as well as transport, remain smooth at all times here making it easier than ever for our customers to locate us. We are also able to ensure smooth delivery to our online customers. Yet, if you have any issues while coming to us, our website should definitely come in handy with our entire location details mentioned right there. We would love to serve you with our utmost efforts. Reach us today.